Feeling lovey-dovey but have no darling? Romantic Spot might be the place to go
The season of love, joyous engagements and picturebook weddings is upon us!
Love, much like the beautiful gardens in the Mansion grounds, needs time, effort and patience to grow, flourish and reveal its true nature. So, to inspire all you love birds, we are diving into the most heartwarming love stories that began right here in the charming Romantic Spot. Get ready for tales that will make you go "oooh" and "awww," melting your heart into a love-struck puddle.
"True love is like a European royal family: very strange, yet envied by everyone"
More mysteries await..
to reveal it all!
Michael + Becky = 4ever
As heart-breaking and tragic as their end was, perhaps the most moving love story in the history of Hopewell Bay belongs to Michael and Becky Boulton, Maddie's late parents. Their great-grandaunt and our town's cosmopolitan queen, Deb Boulton, said it best during her toast at their wedding, "true love is like a European royal family: very strange, yet envied by everyone".
Falling in love as little kids, being apart for many years, knowing their destiny the second they reunited, and having their beautiful daughter Maddie – if we hadn't witnessed it firsthand, we would have dismissed it as too good to be true.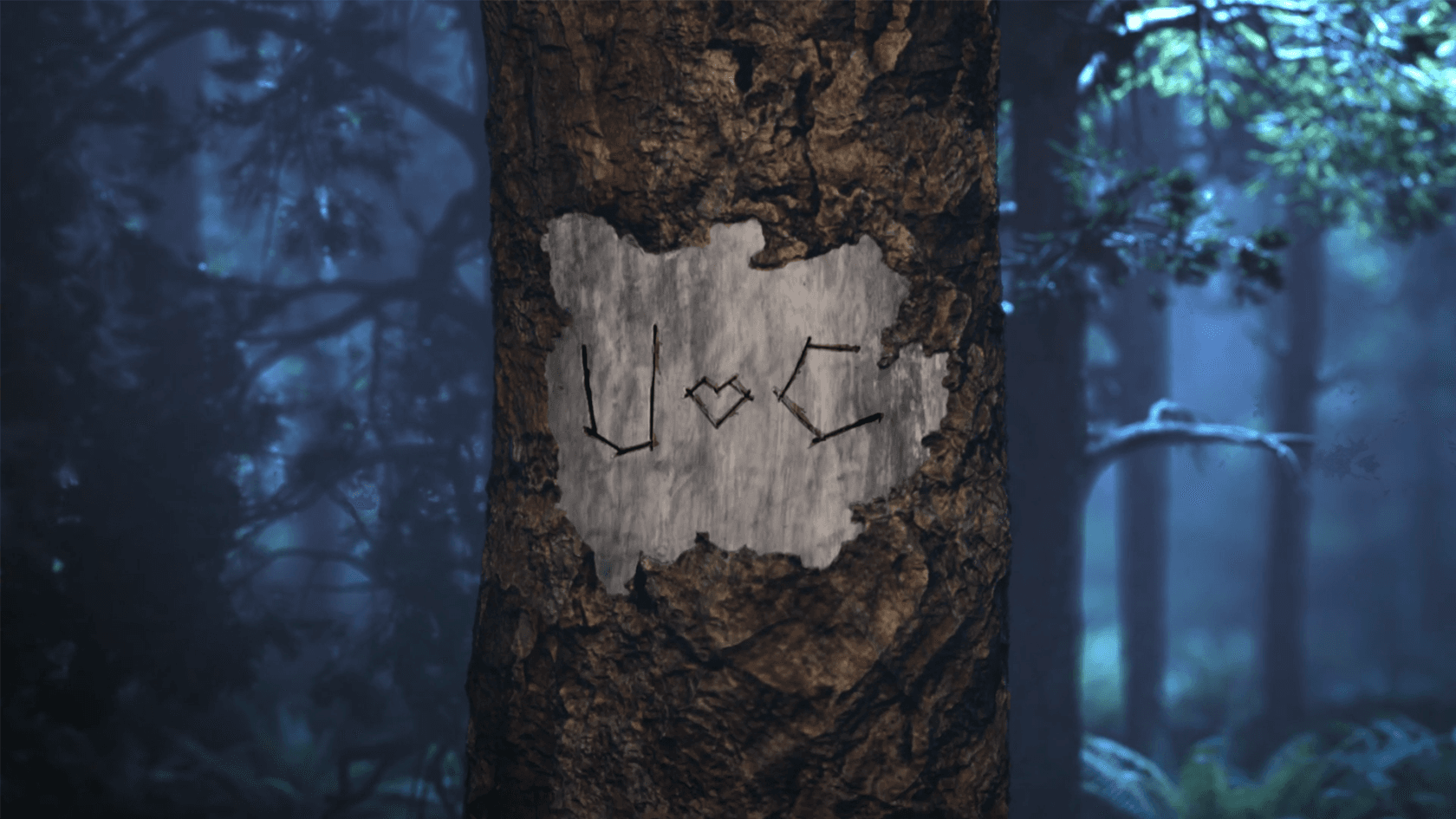 Ursula + Charlie = ?
Micheal's and Becky's love story, however, isn't the first to unravel in the Romantic Spot. Grandma Ursula and Charlie, Micheal's mom and dad, are rumored to have frequented this lovers' hideout as their romance, disapproved by Grandma Ursula's parents, blossomed. Their dreamy Hollywood style love story – full of grand gestures and lively celebrations for which the Mansion provided the perfect backdrop – continued to grow until Charlie allegedly passed away.
Are you searching for love? Or curious to see if Maddie will follow her parents' lead and stumble into a storybook romance at the Romantic Spot, too? Head on over there to find out – but, watch out for the Cupid's arrows!