On the trail of a master escapist: Is Charlie alive, lurking in the Lighthouse?
Charlie Boulton's story might seem tragic yet simple. A beloved husband, father, grandfather and friend, perpetually bitten by the travel bug, sadly cut off in his prime. But it doesn't take much digging to uncover that, like much to do with the elusive Boulton family, there's a maze of twists and turns waiting to unfold.
As an incessant truth-seeker, you can imagine my excitement when Maddie Boulton herself reached out with an irresistible proposition – "let's investigate this story, together?"
Brace yourself for a nail biting story – here's what we've gathered so far.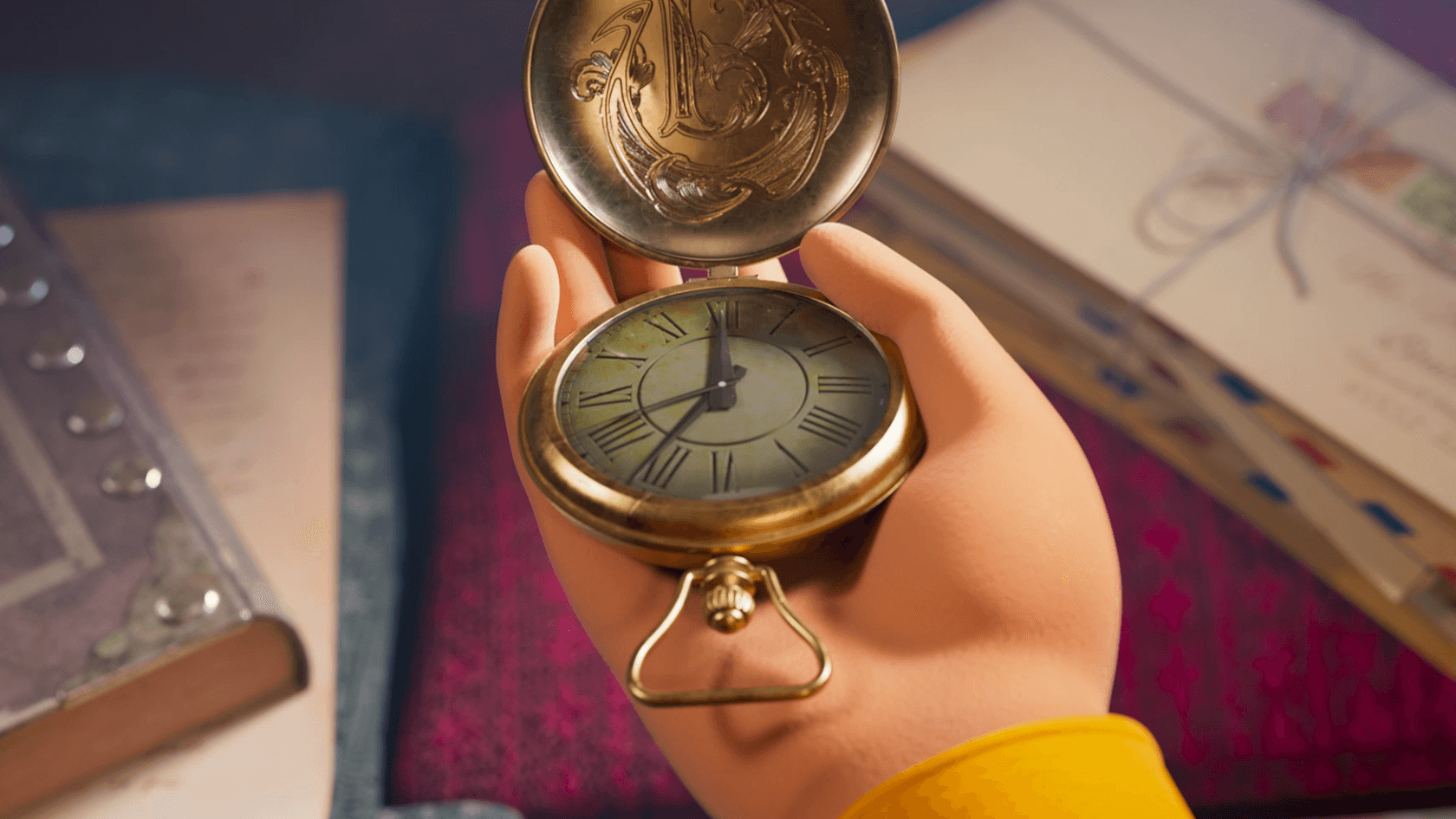 From a golden timekeeper to time behind bars
It was just another day of renovation at the Mansion, when Maddie found a gilded watch lying there among the dust, cobwebs and rubble. "It was engraved 'For my Chuck'... but whose Chuck?!" asks Maddie, still bewildered about the discovery.
What spiked our suspicion more was Grandma Ursula's feigning ignorance. She supposedly knew 'nothing' about the engraving, which is hard to believe, especially considering what came next.
Not long after, sirens flaring and lights blazing, the Boulton family's estate was surrounded by the Police – and to our shock, Grandma Ursula was taken into custody. Time's up for secrets, or so we thought.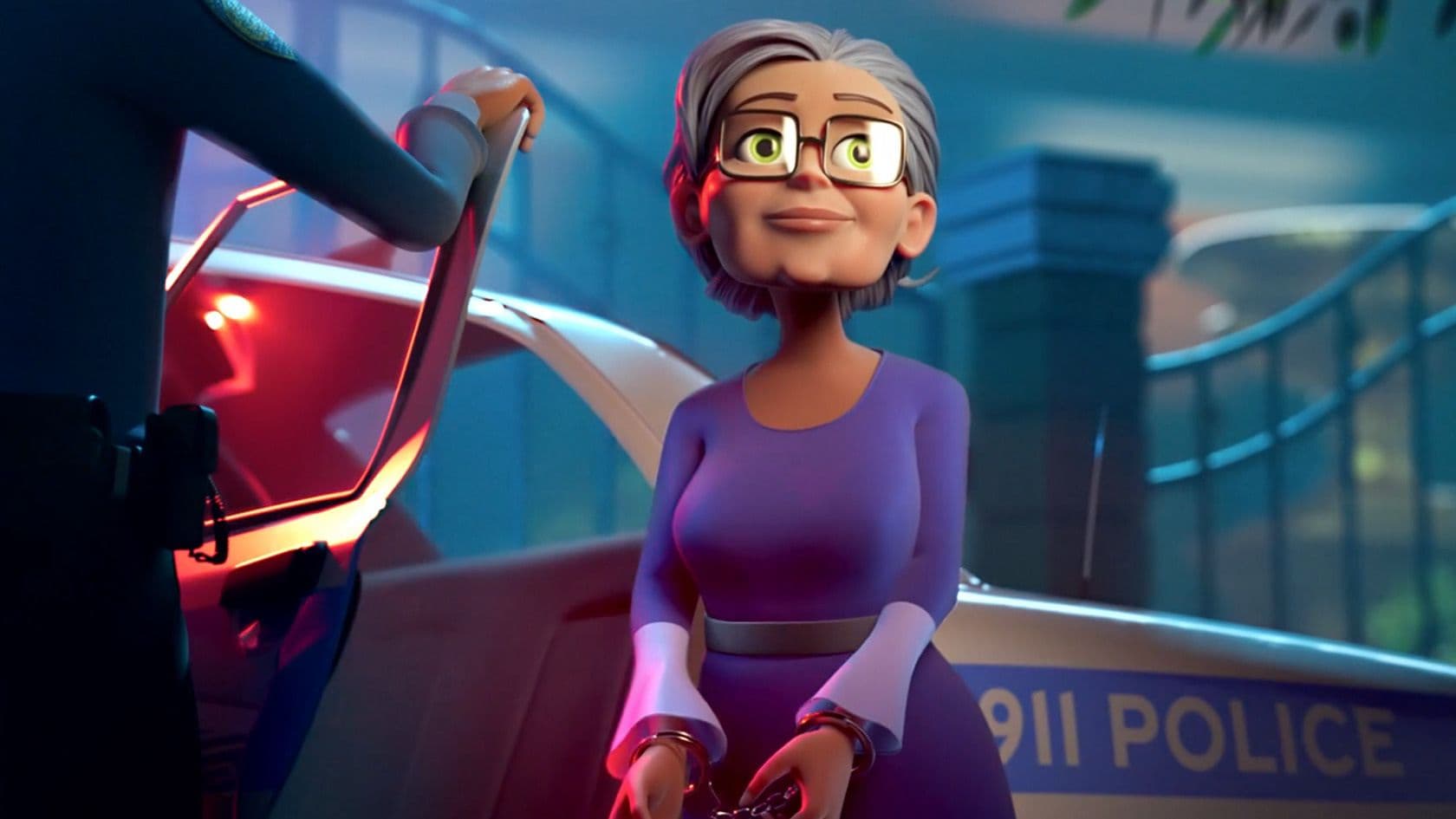 A scavenger hunt and an unlikely alliance
To add to the mystery, Maddie received a cryptic phone call and Grandma, fresh out of jail and tight-lipped about her arrest, denied any knowledge of the caller and conversation.
Things took a rather wild turn as the call launched a scavenger hunt, pairing Maddie with… me, for the first time! As the hunt unfolded, we stumbled upon a notebook, hinting at crucial evidence locked away in the Mansion.
Just as we suspected, the key to the mystery lies within the Mansion. But as for the key to the Mansion itself… well, that's a whole other chapter yet to be unlocked.
More mysteries await..
to reveal it all!
The Lighthouse keeping everyone in the dark
To recap, everything we need is inside the Mansion – but it's locked. Grandma's still refusing to share any details. Right as the trail was going cold, came a tip about the Lighthouse. Someone is clearly living there!
Just when we thought the plot couldn't get any thicker, comes a shocking revelation. Maddie suspects someone from her past, presumed dead for over two decades, may be alive and finding refuge in the Lighthouse.