Ready, set, dough! The Great Bake Off is coming to town
Hey there, fellow residents! Get ready to stir up some excitement because we have the sweetest news to share. The Great Bake Off is heading our way, and it's open to all of you.
That's right, folks. We're hosting a cake baking off that'll have our town buzzing with sugary delight.
"This is the best thing that has ever happened in Hopewell Bay!", shared Roddy Took, local Building Inspector and huge cake fan. "Eating cake all day and maybe even splitting a slice or two with that special someone, it's going to be so great!".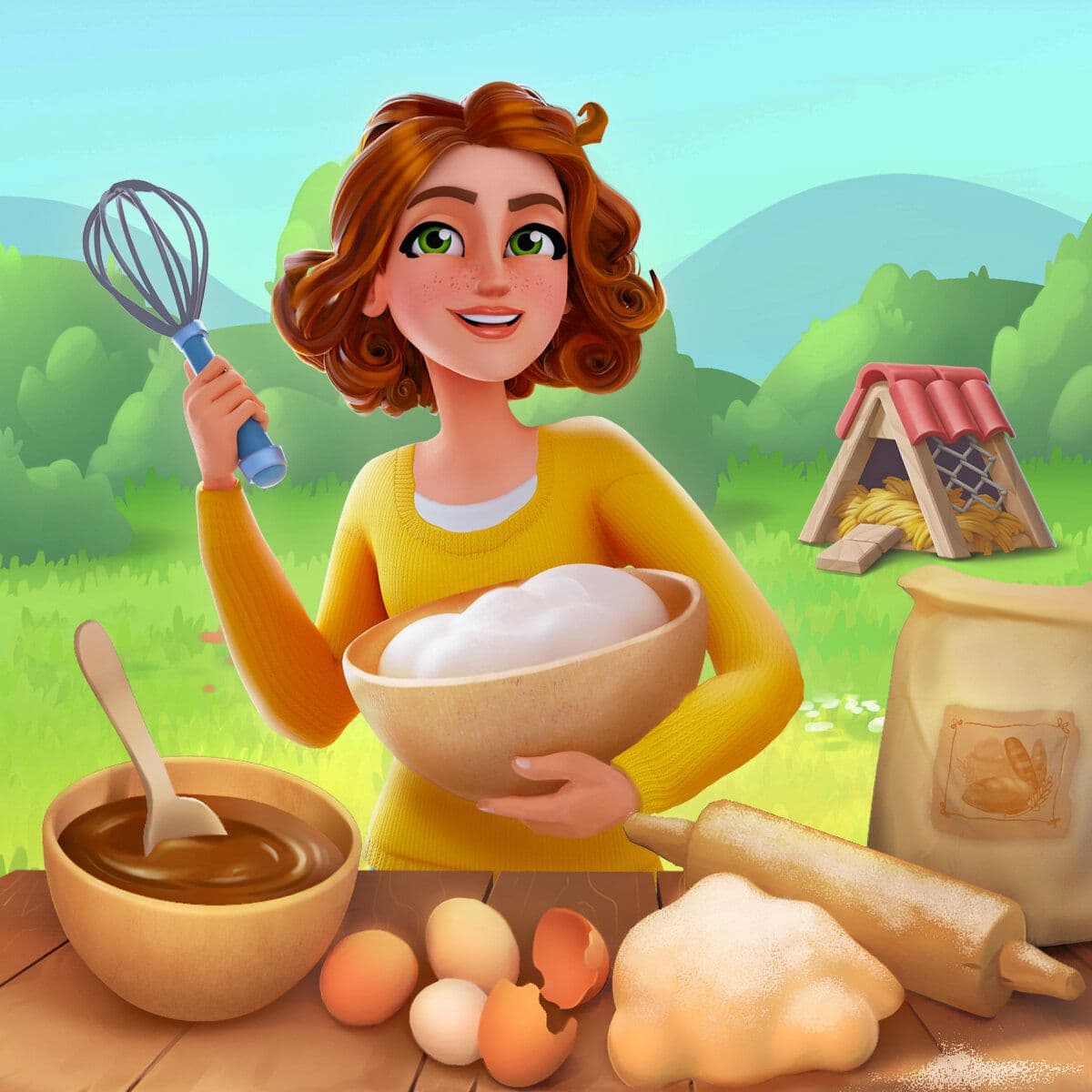 But here's the icing on the cake: we've got some local VIPs joining the floury frenzy. They'll be showcasing their baking skills and, wait for it, judging your culinary masterpieces.
"Well dearie, baking is serious business and I've been doing it for as long as I remember. I'll be firm but fair in my judging" says Grandma Ursula, rushing off before we could ask about any secret baking tips.
Now, I know what you're thinking—baking a cake is a piece of...well, cake, right? Wrong! It's a task that requires some serious dough, and for that, you need eggs. And what comes before eggs? You guessed it—chickens! So, my friends, it's time to get cracking, quite literally!
"I'll be there bright and early with my best apron, freshest eggs and trusted baking kit!" pipes in Maddie while thumbing through an old family recipe card set.
So, grab those cookbooks, dust off your aprons and head over to the bake off grounds. Prizes, points and bragging rights guaranteed!