Rediscovering the past: A tour of the Mansion Study… interrupted
Even though Beaumont Hall is in dire need of a facelift, it is easy to picture its past glory. The Mansion is a prime example of the finest architecture of its time.
As we've come to learn, the city council has issued a notice of seizure for the property. Sadly, it will be demolished if the requested improvements aren't done very soon. With this interior tour, we hope to highlight the importance of preservation, so our readers – and the city council – will see the significance of saving this architectural heritage for future generations.
Join us as we unlock the past and unravel the stories hidden throughout the Study.
More mysteries await..
to reveal it all!
Secrets preserved in stunning architecture
During its prime, Beaumont Hall was not only the home of the Boulton family but also the main stage for many historical events and figures, from international stars to those avoiding the public eye at all cost. This tour gives us a glimpse of the craftsmanship and design of a bygone era, and offers a window to the lives of those who roamed these halls.
As you enter, you first step through the towering, wooden double doors to a magnificent space that once welcomed everyone from family and friends to neighbors and colleagues with open arms. The hallway bathes in soft, natural light streaming through tall, spotless glass windows. Before we could take in the elaborate plasterwork on the ceiling, Grandma Ursula appears from behind and hastily ushers us upstairs.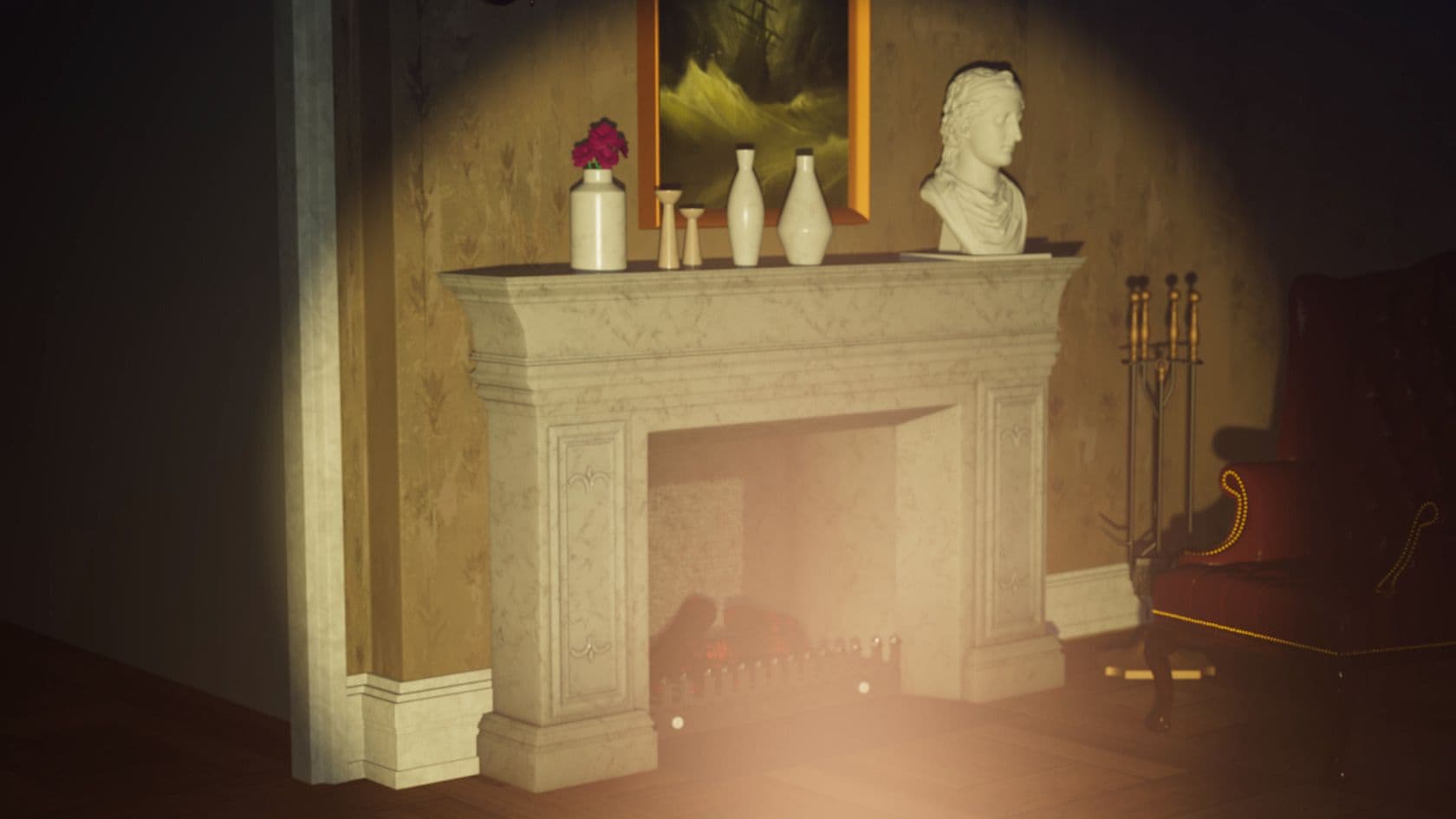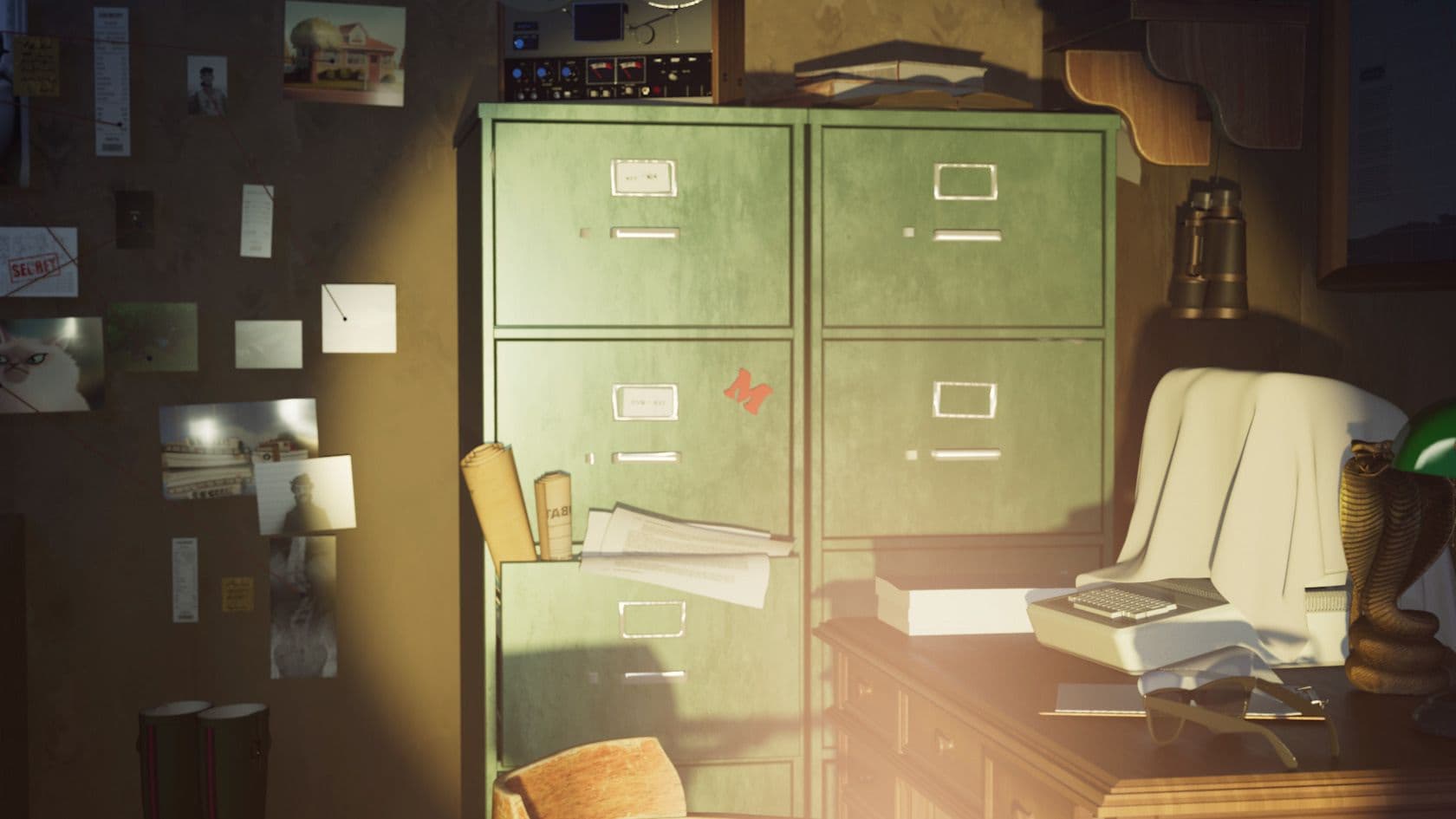 A Study of storied memorabilia
Entering the Study is like going back in time. Between the cardboard boxes filled with old books and the bare bookshelves gathering dust, the room looks untouched in over 60 years. The grandiose desk buried under paper, an old leather chair, a small whiskey bar – all signs of a vivacious life, interrupted.
We asked Maddie if there's anything interesting about the room: "Oh yes! I feel like there's so much to find here, let's see… yes, something related to the prohibition era, it says right here on this paper", Maddie exclaims. "The wooden floor panels make a funny noise right here when you step on it, maybe there's something underneath. I also noticed something odd in an old ledger on the table but I can't really figure it out. Maybe you could help me?" She continued turning to Jackie Martin, Boulton Bugle's top investigative reporter turned close friend who is also part of the tour group.
"Well dears, I believe you've seen everything there is to see here"
Hearing a discreet cough, we all turn around to see Grandma Ursula standing behind us, again. "Well dears, I believe you've seen everything there is to see here. Maddie and I have some errands to run, so sadly we have to cut this visit short. I'm sure you can come back another day, maybe".
Just like that our dive into the old times is over, but we will be back soon. See you there too?