Renovation tips with Maddie Boulton
Calling all renovation buffs, answers to your questions are finally here! Or at least some of them, since we keep on getting heaps of queries about Maddie Boulton's latest renovation projects. So, let's get straight to her renovation tips – shedding light on this tantalizing topic and serving up your FAQs along the way!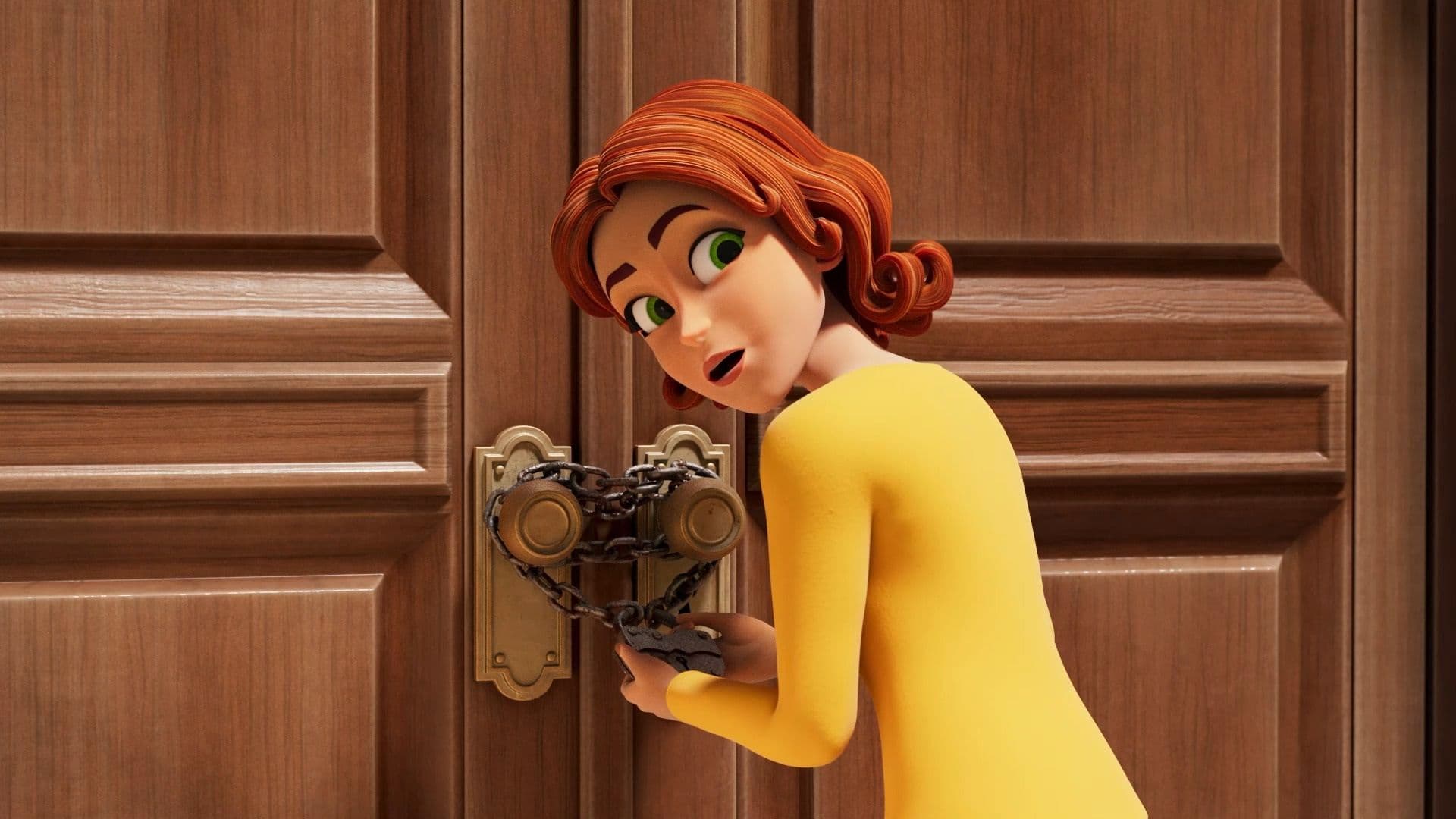 According to Maddie, there are two things she might love more than Grandma Ursula's pies – beautiful palatial facades and Tudor-esque arched doors, which gives us a hint about where her restoration tips might focus on.
1 – There's no inside, without the outside.
Never judge a book nor a Mansion by its cover – because you can never know what lies beyond the threshold. However, in the case of a home, there's no point in having a beautiful interior without a stunning exterior to match. According to Maddie, the yard and entrance gates are crucial starting points when it comes to renovation. She recommends polishing gate knobs, trimming hedges, and leaving visitors in awe of your attention to detail.
2 – When time's limited, improvise
But what about when time is tight? Fear not, as Maddie's got you covered with her improvisation skills. Her favorite trick (and to be fair, mine too!) involves using flower vases to hide any unsightly areas and spruce up the space. Just beware that those vases may be concealing more than just flowers!
3 – Leave no door untouched
"Behind every door is a whole world of surprises, especially if you live in an old Mansion", says Maddie. Some doors may lack keys, but don't let that dampen your curiosity – instead, Maddie recommends measuring those frames like a detective on a mission. It might just reveal what treasures (or secrets) await on the other side. Don't forget to decorate it too, as she always says, "a door is meant to be opened," so why not make it a beautiful one?
There you have it, folks - Maddie Boulton's top renovation tips. So what are you waiting for? Get out there and start renovating!