The Great Hall gambit: Rolling out the red carpet for… trouble!
Our town has been buzzing with the latest news coming from the Beaumont Hall, and the story we uncovered will have you on the edge of your beach chair.
After countless efforts, Maddie Boulton finally gained access to the family Mansion through the Great Hall. From what we learned, the dual stairway decked out in luscious red carpet, though somewhat rundown now, is what interior decorating dreams are made of. The grandfather's clock standing tall in the corner isn't your average timepiece. According to Maddy, it carries a mysterious dedication - but to whom? Only time will tell. Quite literally.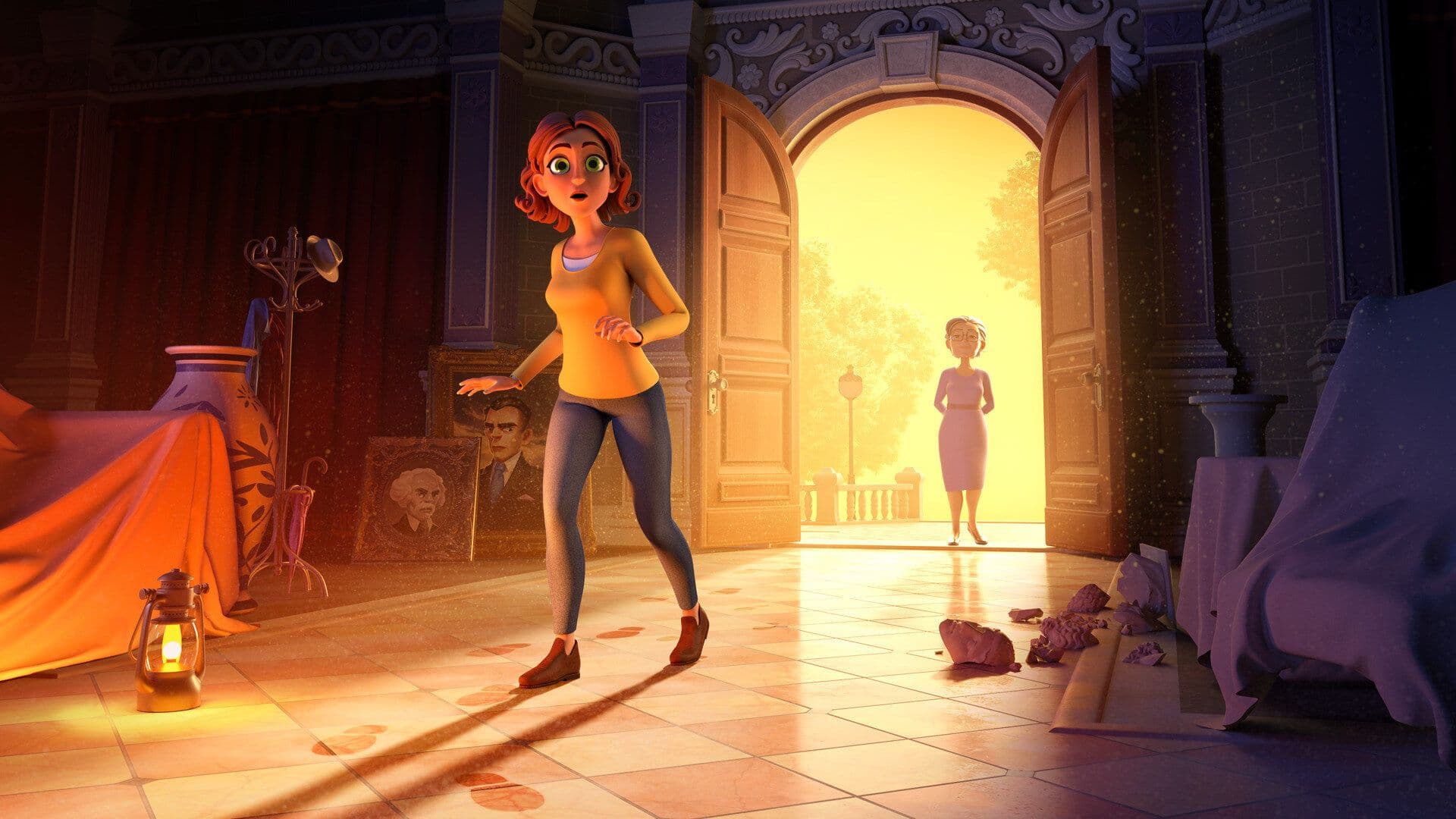 Before Maddie could soak up the grandeur or uncover clues to clear Grandma Ursula's good name, trouble came knocking like a door-to-door rakes salesman. And the troublemaker? None other than the newly promoted head of the city council.
Hold on to your sunhats, because the council authority has delivered a blow that hits harder than a notorious Hopewell Bay heatwave. It seems the Mansion, despite Maddie's best renovation efforts, is still in very bad shape, thus on the verge of being seized by the town. Adding some hickory smoke salt to the wound, the so-called public servant also shared that given the Boulton's drowning financial troubles, a common knowledge among everyone in town, saving the Mansion won't be as easy as pie.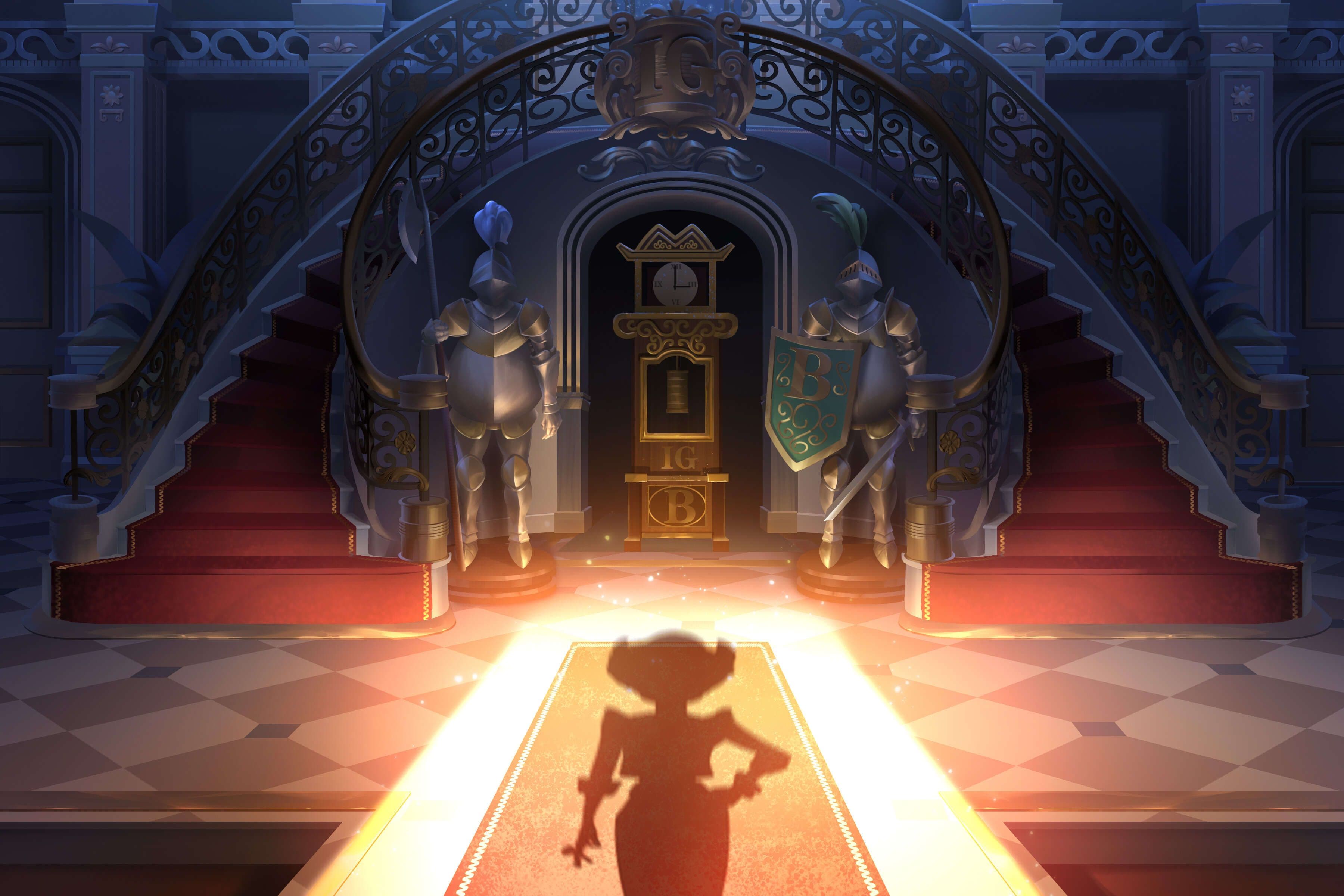 Can Maddie find a way to change the fates of Grandma and the Mansion? Head over to the Great Hall area to lend Maddie a much-needed hand and find out what happens next.